---
---
VERDICTS, SETTLEMENTS & EXPERIENCE
If you come to Ian, he won't typically settle cheap. He takes cases to trial.
PERSONAL INJURY/CIVIL LITIGATION EXPERIENCE
---
In March 2016, Ian was co-lead trial counsel in a negligence case tried to verdict in East Baton Rouge Parish, Louisiana, 19th Judicial District Court, which resulted in a verdict of $2,529,229.00 for his client.  The highest pretrial offer by the Defendants was $125,000. He has acted as first chair attorney or participated in over a dozen jury trials to verdict in state and federal courts in Alabama, Mississippi and Louisiana. He has previously worked for the "other side," representing Defendants in civil cases, which gives him insight on how to prepare for trials and maximize the value of a Plaintiff's case. He was lead counsel in a Mississippi medical malpractice case that resulted in 7 figure settlement, has settled numerous 6 figure injury cases in Alabama, Mississippi and Louisiana, and has extensive expert deposition experience as lead counsel in many different civil cases.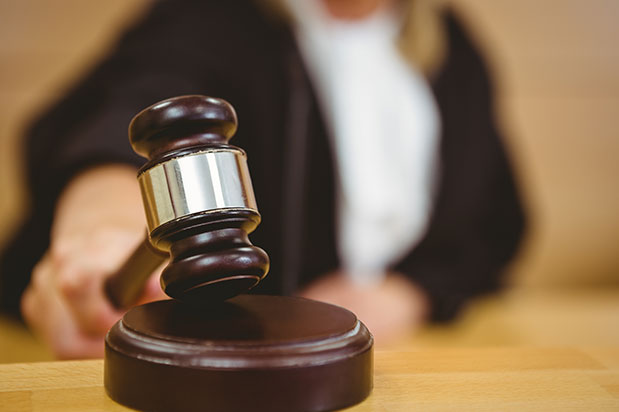 Legal Disclaimer:
This is a general description of matters in which Ian Brendel has previously provided representation to various clients and does not constitute a promise of future results. The information in this section contains information about the lawyer/firm's past results, and statements regarding the lawyer/firm's quality. You should know that:
The facts and circumstances of your case may differ from the matters in which results and testimonials have been provided. 
All results of cases handled by the lawyer/firm are not provided, and not all clients have given testimonials. 
The results provided are not necessarily representative of results obtained by the lawyer/firm or of the experience of all clients or others with the lawyer/firm. Every case is different, and each client's case must be evaluated and handled on its own merits.