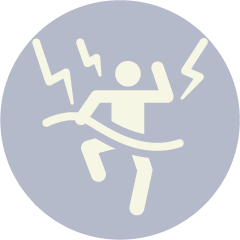 Industrial Accident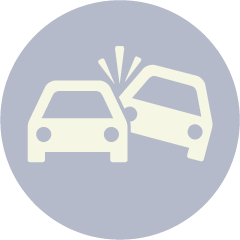 Auto Accidents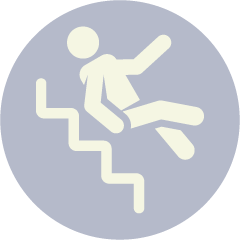 Work Accident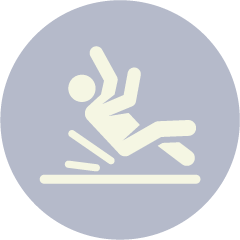 Slip and Fall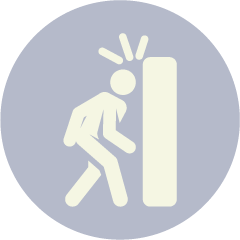 Head Injury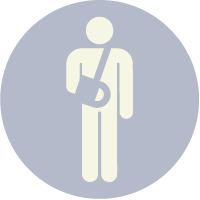 Broken Bones
Call Ian Brendel at 251-350-1702 to discuss your Louisiana accident/injury claim
---
Do I have time deadlines to file suit if I was injured in a car/truck wreck in Louisiana?
YES! Louisiana law imposes time periods to bring negligence lawsuits for car and truck wrecks. Under Louisiana law, a competent person filing a lawsuit for negligence causing injuries in a car/truck wreck has a 1 year prescription from the date of the act/omission. Failure to file a Petition for Damages within the prescribed time limitation legally acts to time bars the injured person from filing a claim. This means if a lawsuit is filed outside the time limitation period, the Court will dismiss the lawsuit after a proper motion is made and heard by the Court.
What type of money damages can a jury award an injured person due to the negligence of another from a car/truck wreck in Louisiana?
In a civil negligence case involving bodily injury, a Louisiana jury can award money damages to a person injured by the negligence of another in a car/truck wreck for: Past and Future medical expenses, Past and Future Physical Pain and Suffering, Past and Future Mental Anguish and Distress, Past and Future Lost Wages, Loss of Earning Capacity, Loss of Enjoyment of Life, and Permanent injuries and disability.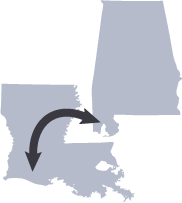 Disclaimer: Please note that the above information is not a comprehensive summary of the laws relating to injury claims in Louisiana against government and non-government entities, and may change from time to time due to new laws and/or rules being implemented by the Louisiana legislature and the Courts, thus you should contact a lawyer to explain the nuances of Louisiana laws that may apply to your case. This is not legal advice, and is merely provided for information purposes only. You should consult a lawyer to discuss your claim independently, and you should not rely exclusively on any information provided here.
---
GIVE IAN A CALL! 251-350-1702
to Discuss Your Louisiana Accident/Injury Claim