ARE YOU AN ALABAMA RESIDENT THAT HAS BEEN HURT IN ONE OF THESE STATES?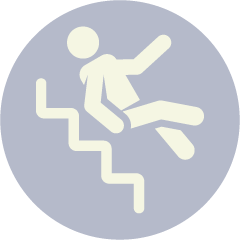 Work Accident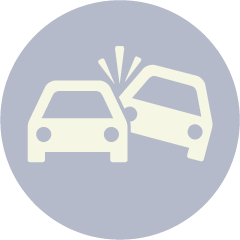 Auto Accidents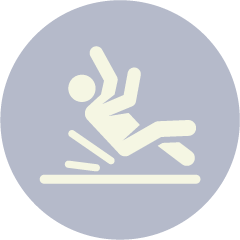 Slip and Fall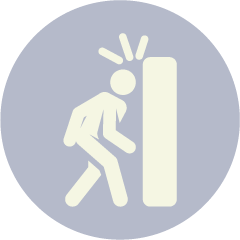 Head Injury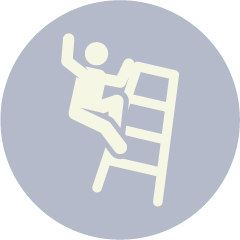 Defective Products

CALL IAN FIRST
Nothing is more frustrating to me than getting calls from potential clients having valid claims who waited too long to call me. The law is unkind to people who wait. Don't wait. Call me first. Here are few examples of how waiting too long hurts your case:
Important evidence is lost and it can lead to you losing your case.
The first 48 hours after a car wreck, slip and fall, crime, arrest, etc. (in my opinion) is the most important time period to gather important information, documentation and photos that you will need to prove your injury case or defend against a crime.
Important witnesses contact information is harder to get the longer you wait, and failure to get witness statements and their contact information can lead to you LOSING your case.
The law limits the amount of time an injured person has to bring a claim (i.e. statute of limitations or prescription period in Louisiana). Failure to file a claim within the statute of limitations/prescription period forever time bars what would otherwise be a valid claim.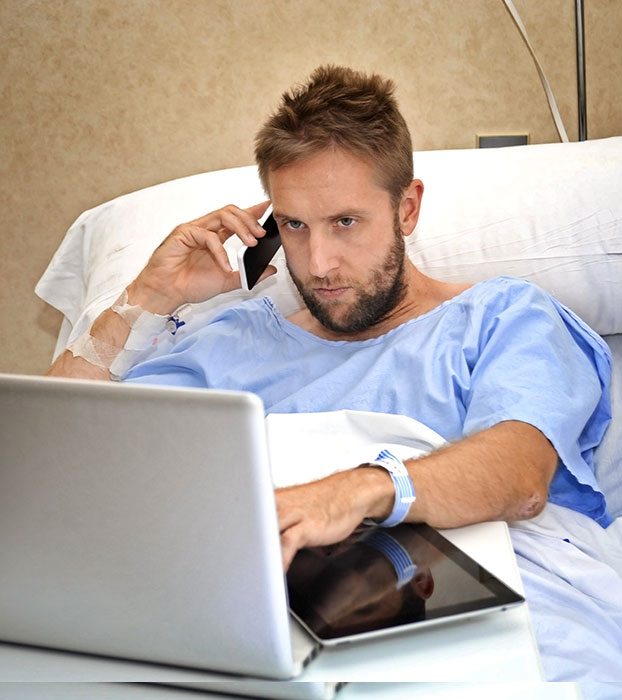 MOBILE PERSONAL INJURY LAWYER
If you or someone in your family have been injured in a serious car accident or in an 18 wheeler accident at no fault of your own you may want to speak with a personal injury lawyer.  A personal injury lawyer like Ian Brendel can help you evaluate whether you have a case.  When you are involved in an accident there are many things happening quickly to you or a family member and having an attorney to help guide you through the process may be in your best interest. 

---
CALL IAN FIRST!
  Learn why it is important to contact a lawyer quickly when you have been a victim in an accident!  Ian Brendel is a personal injury lawyer in Mobile Alabama helping victims along the Gulf coast!  Let Ian go to work for you so you are represented with your best interests in mind.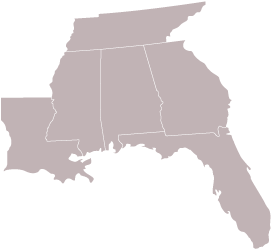 Ian Brendel Attorney at Law, serving:
ALABAMA
Mobile
Spanish Fort
Daphne
---
LOUISIANA
Slidell
Metairie
New Orleans

MISSISSIPPI
Gulfport
Biloxi
Pacagoula
Moss Point
Gautier
Bay St. Louis
Picayunne
Wiggins



Kiln
Waveland
Pass Christian
Ocean Springs
Vancleave

Industrial Accidents
Work Accidents
Automobile Accidents
Slip and Fall Accidents
Head Injuries
Defective Products
18-Wheeler Accidents